RVHookUp founder and owner, JJ Schoonover, took over Denver Channel 7 News
RVHookup founder and owner, JJ Schoonover, took to Denver Channel News 7 to speak on why everyone loves this new experience so much. RVHookup is a website that connects Recreational Vehicle owners with prospective renters. Another way to think of it is as an Airbnb, but instead, renters are looking for mobile homes to travel across the country. Now in just a few clicks, you can rent your very own trailer and spend your summer exploring the mountains and deserts of Colorado, Arizona, Maine, and Texas.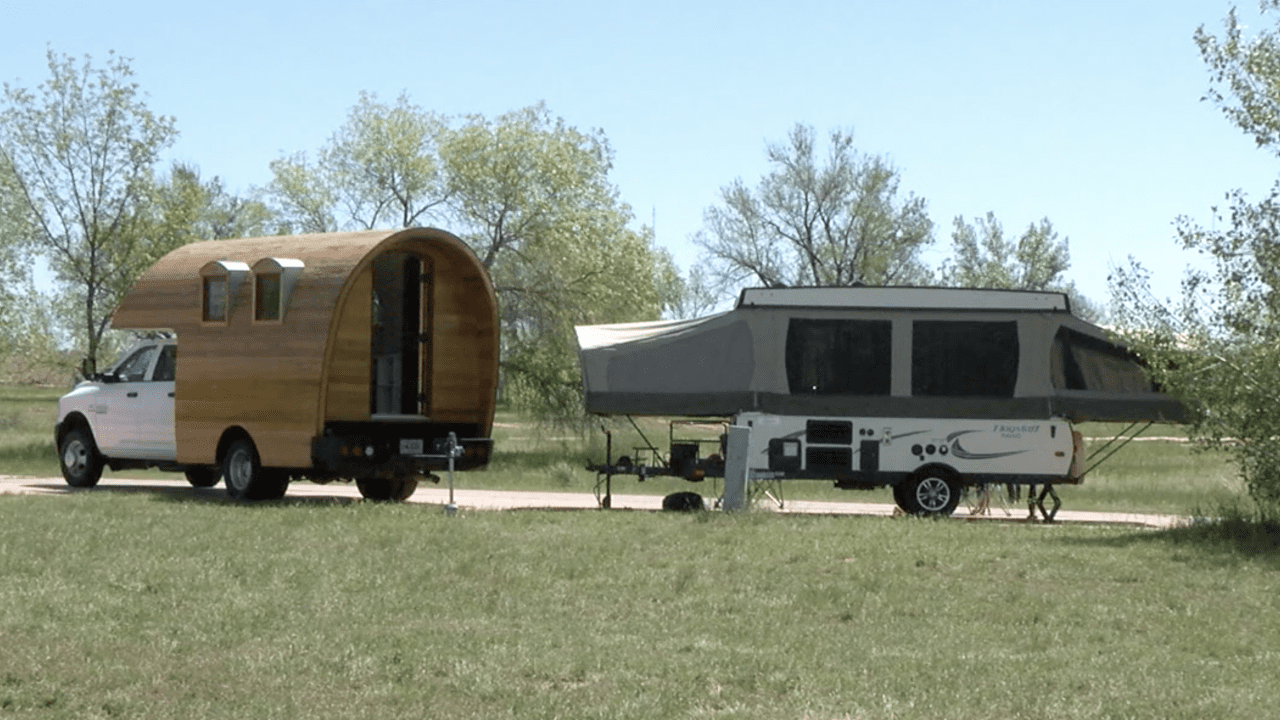 RVHookup has around 60,000 RVs nationwide. Owners of RVs will visit the site and sign their RVs up for potential rent. Some RVs will also include camping supplies. After this process is complete, the renter visits the website to browse through the abundance of options. Vehicle options can range from smaller pop-up trailers to full-size motorhomes. Schoonover states that the most popular RVs are camper vans. Those who rent these campers are those who rent for months and travel everywhere. "It's kind of like a hotel room on wheels," said Schoonover. The choices listed on the site include quirky outfits, like tiny homes built onto the bed of a truck.
The industry's highest growth is in millennials due to it being great for family vacations, but it's even better for the RV owner. On average, an RV will sit idle for 340 days a year. So why waste those 340 days, when you can rent them out to those ready for their next adventure in national parks, the high peaks of the Colorado mountains, and the great outdoors.
Now, you can rent worry-free with RVHookup and their Outdoorsy partnership. Outdoorsy offers insurance protection for rentals within the United States by Liberty Mutual for any type of RV, motor home, or custom RV rented on the website.
To learn more about how to rent or register your RV, visit our FAQ page. Adventure awaits!
Read the whole story and watch the interview on Denver's News Channel 7, here: https://www.thedenverchannel.com/news/local-news/colorado-company-rvhookup-makes-road-tripping-easy-with-rentable-rvs